ACS Foundation
11 opportunities
Australia
Less than 100 employees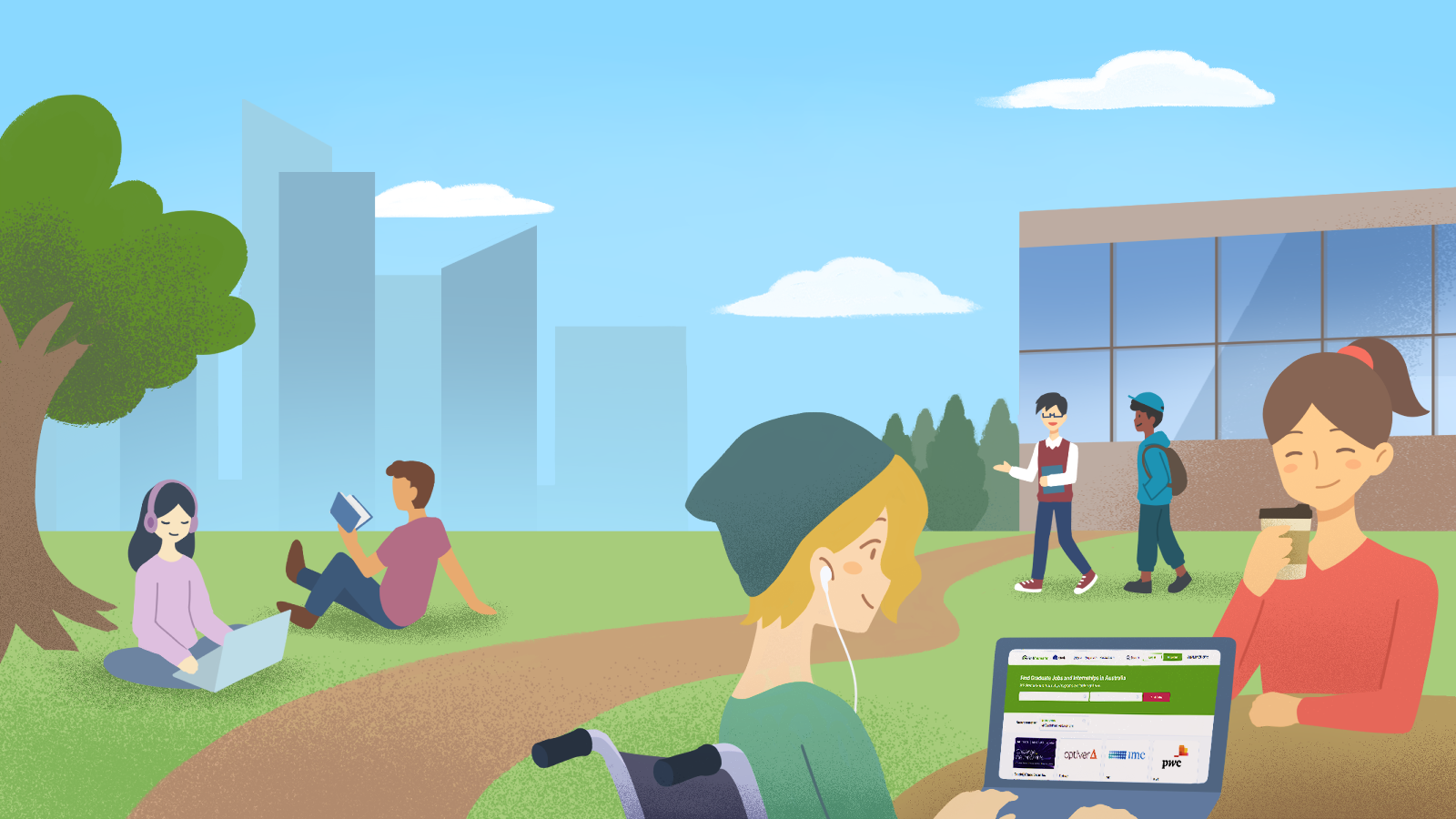 The Big Day In
The Big Day In for primary and high school students: Where articulate and passionate industry speakers meet with tech-focused school students to forge exciting pre-career connections.
So far we have helped over 50,000 students explore where a career in technology can taken them. The very first BiG Day In event was held at UTS in Sydney for 220 students (approximately 160 UTS students and 60 high school students) in 2012. The Big Day In is an event designed for students by students – it was designed by two interns at the ACS Foundation who had a brief to develop an event that they and their peers would like to attend.
ICT Career Wheel
The ACS Foundation created the ICT (Information Communications Technology) Careers Wheel for Students as a resource to assist Australian students to identify study and employment options in the technology sector. 
By grouping fields of study, skills and job roles, the map and wheel outline common pathways from study to work.