ACS Foundation
18 opportunities
Australia
More than 500 employees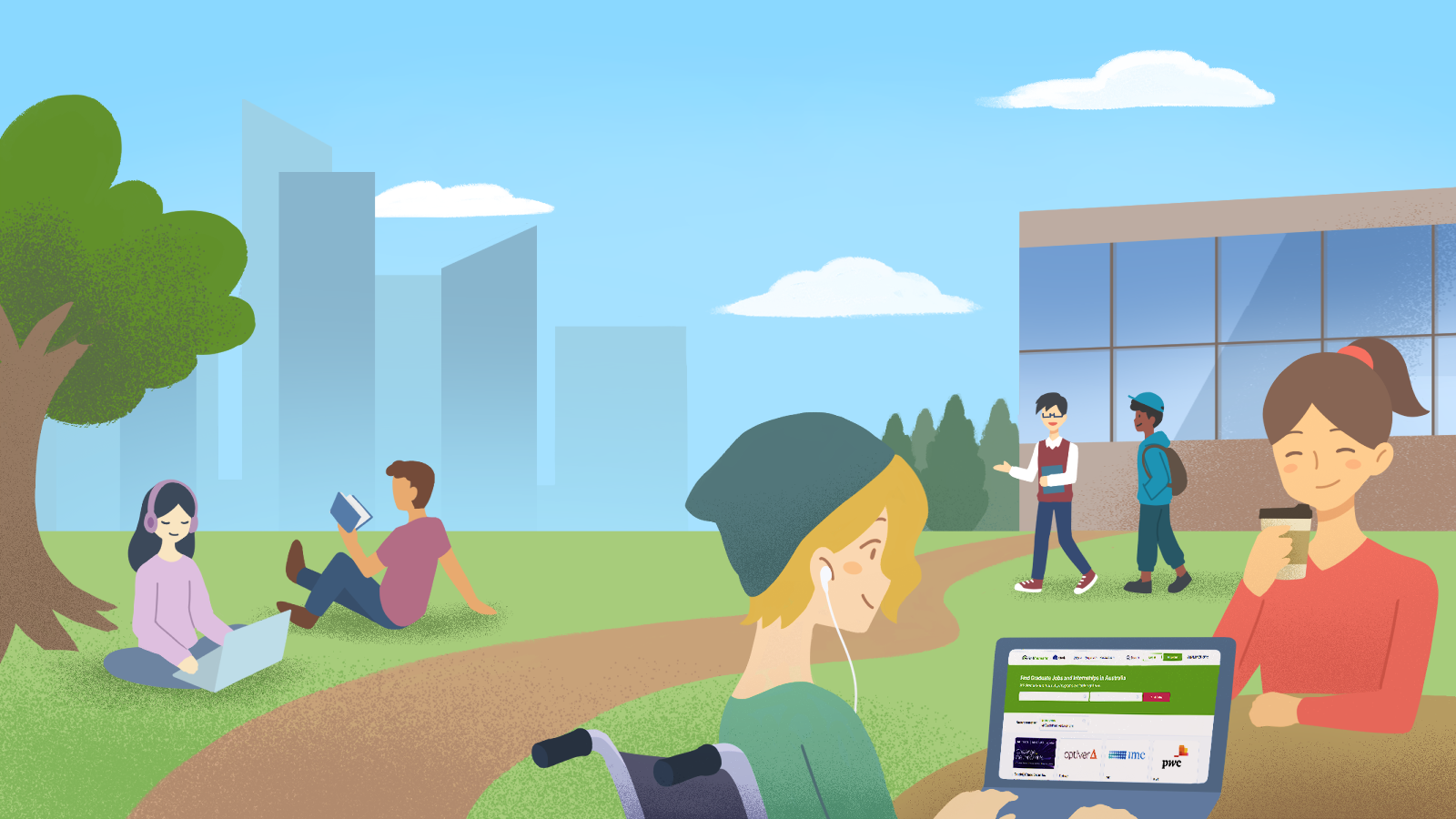 Apply for a role


You can either select a specific internship or graduate role, or make an application based on an expression of interest (e.g. I would really love a 6 month internship in cyber security).

Phone Call


We will review your application for completeness.  If you meet the criteria, we will call you to discuss the role and gather more information about your career objectives.

Interview


Selected candidates will be shortlisted for interviews:  If successful, we will contact you for a 1:1 interview with the host organisation.

After the interview


We will contact you to inform you of the result of the interview. If you receive the offer, congratulations! If not, we will see if there are other upcoming roles that may suit your circumstances and goals.